Hoyer Professional 4-Point Quick-Fit Padded Lift Sling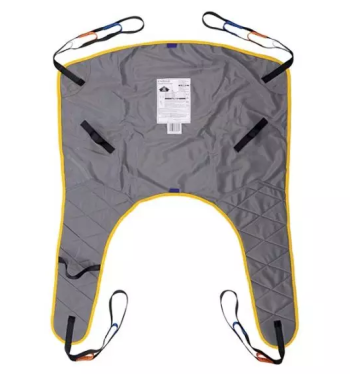 Manufacturer:
Hoyer
Part Number:
NA100XP
Retail Price:
$422.00
Price:

$372

Ea
Configure & BUY
Quickfit sling is an easy to fit, general-purpose sling with divided leg sections, designed to suit around 85% of clients. The Quickfit design has become one of the most recognized sling choices available today
Designed specifically for the Hoyer Advance patient lifts. Medium back height provides support up to shoulder level.