Hoyer Advance Lightweight Folding Patient Lift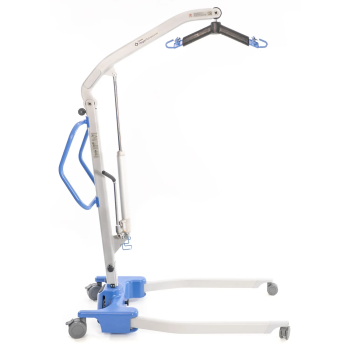 Manufacturer:
Hoyer
Part Number:
HOY-ADVANCE-H
Retail Price:
$1,805.00
Your Price:
Out of stock
Configure & BUY
The Advance patient lift from Hoyer represents a true step forward in patient lift design and performance. Portable folding design makes the Advance patient lift not only ideal for use in the home, but also an easy to transport travel patient lift.
Advance patient lifts use the very latest design and manufacturing technologies to ensure the Advance is the most functional and stylish lift in its class today...