RibGrips Universal Wheelchair Hand Rim Covers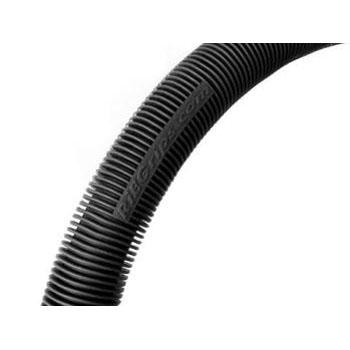 RibGrips new wheelchair hand rim covers are perfect for anyone looking to push their wheelchair with more ease and comfort. A wheelchair handrim cover designed by a quadriplegic veteran.
The ergonomic/responsive soft rib discs increase performance and decrease fatigue. RibGrips' unique material offers longevity and 360 of grip. RibGrip hand rim covers also work very well in snow and light rain...