Quickie Wheel Brake Extensions - Curved Style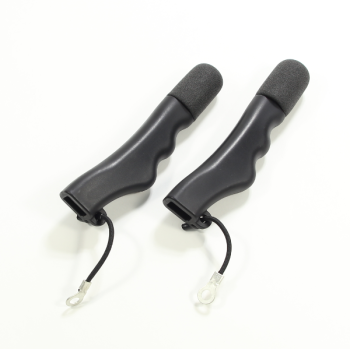 Manufacturer:
Quickie / Sunrise Medical
Part Number:
161929-2
Price:

$22

Pr
The Curved Style Quickie 6 inch Wheelchair Brake Extensions increase the length of the wheel lock handles making them easier to use. They are ideal for users with either minimal strength or minimal reach as it puts less strain on the back, arms and balance.
The foam grip helps to add comfort to the patient's hand. Use the attached elastic cord to keep handles from being lost when not in use...