Molift RgoSling Medium Back Sling, Net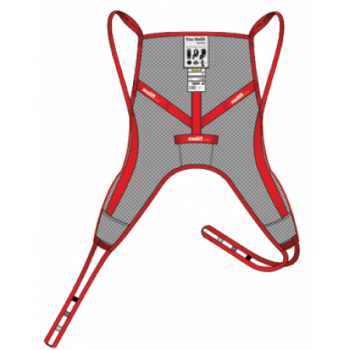 Manufacturer:
Molift by etac
Part Number:
N17203xx
Price:

$137

Ea
Configure & BUY
The RgoSling MediumBack are constructed with a soft net mesh polyester material.
The material breathes well and dries very quickly.
Lift Sling is especially suitable for shower and bathing situations. The mesh version has the same shape and features as the padded versions, such as; sliding loops, application pocket in the back and straps for increased weight distribution in the leg parts...