Stealth Comfort Plus Headrest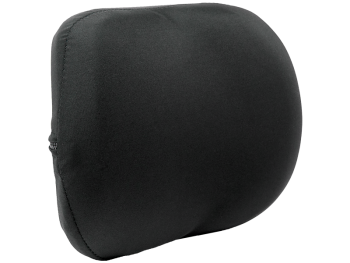 Manufacturer:
Stealth Products
Part Number:
CP
Retail Price:
$170.25
Price:

$165

Ea
Configure & BUY
Whether used as a stand alone head support or as part of a larger system, the Comfort Plus Headrest provides many options for switch site locations, lateral facial devices, and attachment hardware.
Cover is removable and washable.
Pad is constructed of layered foam on a coated metal shell and covered with a soft, durable stretch material...