Quickie's flagship manual ultralight wheelchair, the Quickie 2, has more features and options than any other folding chair in today's market.
Including features such as a transit option for users up to 350 lbs, a uni-lateral wheel lock and an adjustable upholstered back with laterals that mount to the back posts.
Its versatility and well-established track record make the Quickie 2 the premier choice in a manual folding wheelchair.
Standard with every Quickie 2 wheelchair order, the original owner is entitled to one free growth kit within the first 5 years of chair ownership. Growing a chair is as easy as a simple call to customer service.
---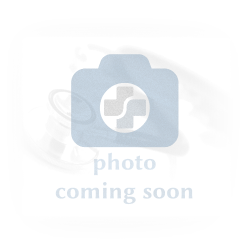 New Intuitive Hanger Design
The Quickie 2's swing-in/swing-out hanger design features an intuitive bi-directional release lever that follows your hand's movement and a tapered locking mechanism that prevents loosening over time.
---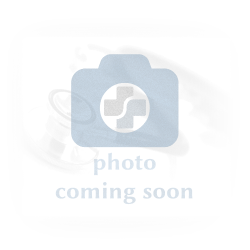 Stronger and Lighter
Light & Durable Crossbrace
New 4-arm 7000 Series Aerospace Aluminum diamond shaped crossbrace design now increases the weight capacity of the Quickie 2 to 300lbs.
More Axle Adjustability
New axle plate design allows even more options for rear floor to seat height adjustments.
---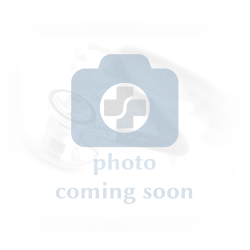 Modularity
The Quickie 2 offers a highly-adjustable modular chair offering multiple front frames and seat rails in combination with an independent cross brace and rear frame.
This is important when considering any potential changes in a user's condition, function, growth and/or environment. When expanding or lengthening the chair, only selected components need to be replaced, not the entire chair.
---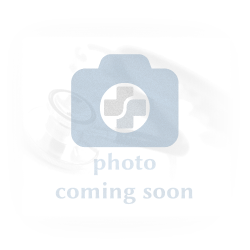 EXO Upholstery
EXO upholstery brings a sleek, modern style to the Quickie 2 providing optimal positioning. It is simple and fast to adjust with or without tension adjustability. Its light weight and premium aesthetics makes it the perfect addition to the Quickie 2.
---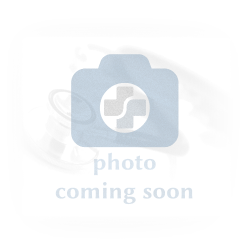 Q-Fit Technology
Used inside many of the connecting components, Q-Fit technology ensures a tight fit right out of the box. The padded swing-away armrests and the plastic side guards both feature living spring receivers that are virtually wiggle-free.
The footrest extension features anti-rotation receivers and a pressure-lock clamp that can withstand up to a 1000 lb load, about the same weight as an average male polar bear.