Quickie Standard Lexan Tray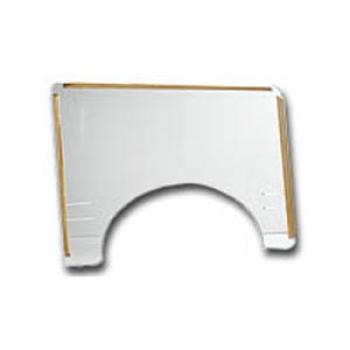 Manufacturer:
Quickie / Sunrise Medical
Part Number:
90230X
Retail Price:
$278.00
Price:

$240

Ea
Configure & BUY
Made from Tuffak material, 3/8" thick Comes in extra-small, small, medium, large and extra-large.
Select tray to match your frame width. When adding a tray to an existing chair with Desk or Full length arm pads, add 1" to current seat width to achieve the best tray size fit.