Superslide Transfer Board - Plain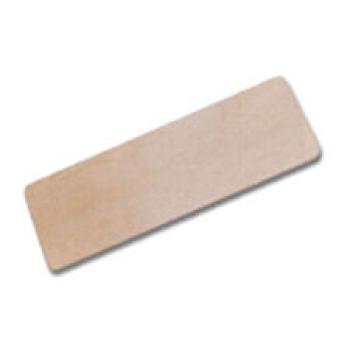 Birch board measures 9" wide x 3/8" thick . Weighs just 2 lbs. (0.9kg). Smooth, rounded edges. Stress tested to hold up to 400 pounds.
Plastic Wood Grain laminate top allows easier transfers. Splinter-free surface with no lacquer to wear off. Transfer board is plain and has no hand hold cut-outs.