BeasyTrans Transfer Board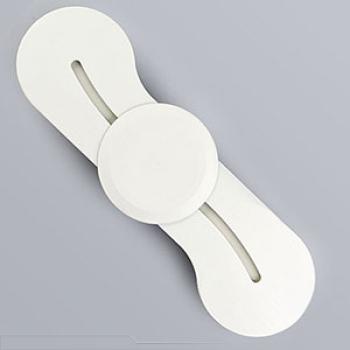 BeasyTrans Systems are totally portable. With the BeasyTrans Systems, most users can achieve regular access to an automobile.
For some, this may mean a greater quality of life. The visiting of friends and relatives may be resumed.
Educational and cultural undertakings can be attended. The systems may even allow the user to live at home while receiving outpatient care, rather than living in a long term facility and even for travelling!
The disc moves in a friction less manner and rotates 360 making it easy sit, turn and move down the board...