Primo 8x2 (200x50) Poly Foam Filled Tire, Ribbed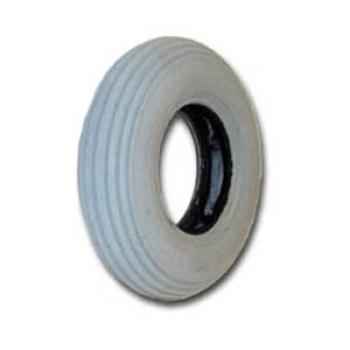 Manufacturer:
Primo
Part Number:
384701
Price:

$35

Ea
Save 10% When you buy 2 or more!
Add reliability and durability to you wheelchair or scooter. Foam filled tire replaces standard 8 x 2 tires on most all wheelchair and scooter 8 x 2 split rims. Ribbed tread pattern.
Foam filled tire never flattens and offer soft smooth ride. Color: Grey Complete foam filled tire ready to install.