Otto Bock Small Arm Trough, 8"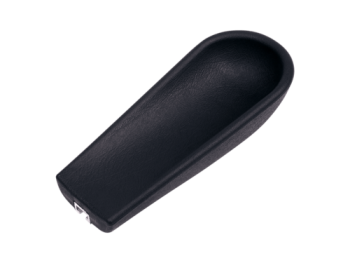 Manufacturer:
Otto-Bock
Part Number:
436A2=3-7
Price:

$135

Ea
The channel forearm pads are available in three sizes and are designed for use with different styles of hand positioning pads. This modular system provides the flexibility required to meet the individual needs of different clients. Shortest pad available.
The Channel forearm pad, combined with the appropriate hand pad, can provide functional support for individuals with upper extremity weakness or paralysis...