Otto Bock Medium Arm Trough, 11.5"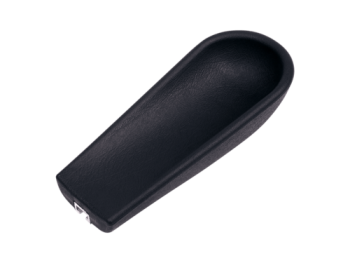 Manufacturer:
Otto-Bock
Part Number:
436A2=2-7
Price:

$135

Ea
The Otto Bock Medium Arm Trough 11.5" is a wheelchair arm trough designed to provide functional support for individuals with upper extremity weakness or paralysis. It is made of molded polyurethane, making it durable and easy to clean. The arm trough also features hand positioning options, allowing users to customize the support they need.
The Channel forearm pad can be mounded directly onto the armrest of most wheelchairs...