Commuter Polymer/Foam Wheelchair Cushion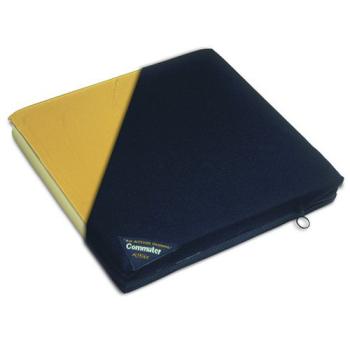 Manufacturer:
Action Products
Part Number:
8500-2
Retail Price:
$115.00
Price:

$103

Ea
Configure & BUY
Get better support form this higher cushion with 1/2" dry polymer pad sealed to 1 3/4" polyfoam cushion. Convenient carry handle so you can take it with you anywhere. Cushion Height: 2 1/4 inch.
Note: One of more of the raw materials used to manufacture the Akton polymer used in this product has a naturally-occurring scent that may be noticeable to varying degrees (weak to strong) in the finished goods...