Action Commode Seat Pad Open Front, 18 x 18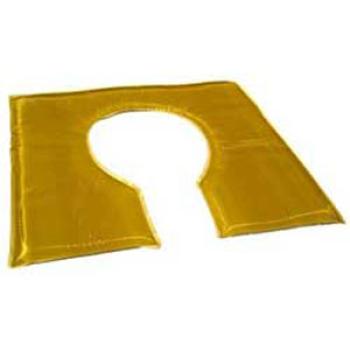 Manufacturer:
Action Products
Part Number:
COM1818
Retail Price:
$165.00
Price:

$159

Ea
Action Products' Commode Seat Pad Open Front 18 X 18 commode seat pad provides excellent pressure relief and is incredibly easy to install and maintain. Made of 100% Akton polymer, the pad is designed to ensure maximum comfort while in use. The hook and loop fastenings make it simple to attach, use and keep clean.
The Akton polymer is high-quality and reliable, however some raw materials used in the production have a naturally-occurring scent, which may range from weak to strong within the finished product...