The Quickie 7R Rigid is the newest addition to the Quickie ultralight wheelchair line is for the active user. Its customized ergonomics, premium materials, and open back design offer you ultimate freedom of movement.
The 7 Series offers our highest level of customization with 3 caster settings, 2 frame lengths (per seat depth),7 rear wheel options, and 9 rear tire options.
Choose the 7R over the 7RS if you want to make quick back angle adjustments to tailor your chair to various activities during the day.
---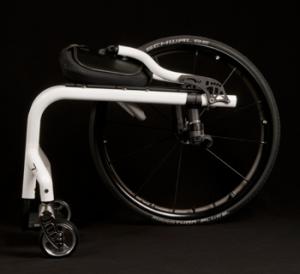 Top of the Line Materials and Technology
The genius behind the 7 Series ultra lightweight frame is the 7000 Series aerospace aluminum that has been heat treated using ShapeLoc Technology. This process increases strength and allows for thinner, lighter weight tubing. With an 18% increase in the strength-to-weight ratio over previous designs, a 10% increase in stiffness, and a transport weight starting at 9.9 pounds for the 7RS, the 7 Series chairs are light, but mighty.
---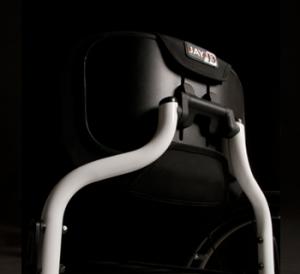 Freestyle Backrest System for Freedom of Movement
The Freestyle Backrest Systems unmistakable style makes your 7 Series chair a true original. It also breaks barriers to independence by providing a 360 range of upper body motion and lowering the overall weight of your chair.