Rear Wheel Bearing-Quickie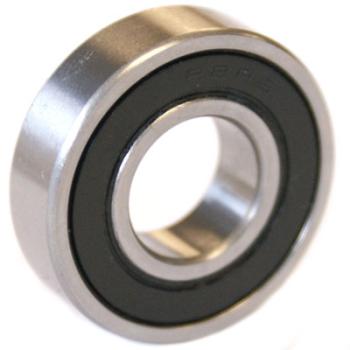 Manufacturer:
Quickie / Sunrise Medical
Part Number:
349500
Price:

$10

Ea
The Quickie Rear Wheel Bearing is designed to keep your wheels rolling smoothly, even in harsh environments. Their 1 1/8 x 1/2 size is made for most Quickie rear wheels and caster form stems.
We recommend replacing these once a year as part of your yearly wheelchair maintenance. Doing so will allow you to go faster and roll farther with less strain on your body...