The QUICKIE 7r series rigid wheelchair redefines ultra lightweight rigid wheelchair technology for the active user. Its customized ergonomics, premium materials, and open back design offer you ultimate freedom of movement.
The 7r Series offers our highest level of customization with 3 caster settings, 2 frame lengths (per seat depth),7 rear wheel options, and 9 rear tire options.
---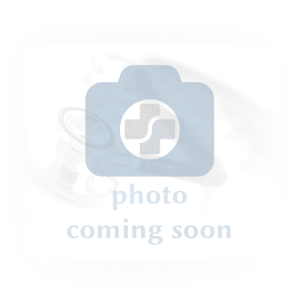 Top of the Line Materials and Technology
The genius behind the 7 Series ultra lightweight rigid frame wheelchair is the 7000 Series aerospace aluminum that has been heat treated using ShapeLoc Technology. This process increases strength and allows for thinner, lighter weight tubing. With an 18% increase in the strength-to-weight ratio over previous designs, a 10% increase in stiffness, and a transport weight starting at 9.9 pounds for the 7rs, the 7 Series chairs are light, but mighty.
---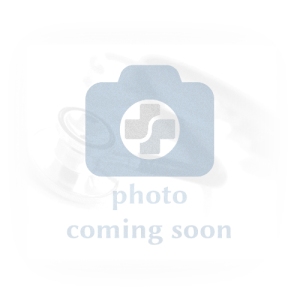 7rs Model
If you know exactly what you need. The 7rs's fully rigid backrest and axle plate reduce the overall chair weight by an average of 1 lb. and transfer the energy directly from your arms to the axles for the most efficient propulsion.