Quickie 5R is the newest addition to the Quickie rigid ultralight wheelchair family. Engineered for performance, durability, and versatility.
Adjustable to meet your changing environment and accommodate your current and future performance requirements.
A true performance Quickie.
---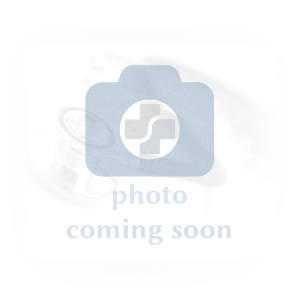 Innovative Swept Indexed Axle Design
New swept-back design not only looks good but is quick and easy to adjust and is available in two lengths.
---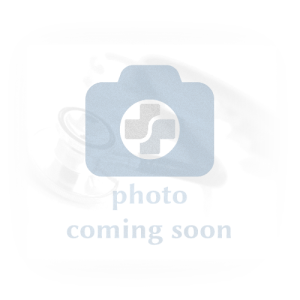 Folding Locking Backrest
Backrest quickly and easily folds flat to make transporting the Quickie 5R a snap. Additionally, Backrest adjusts to meet you specific seat to backrest angle.
---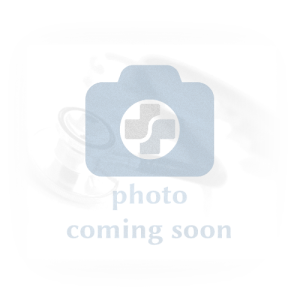 Folding For Transport
Quickie 5R shown with rear wheels removed and backrest folded and locked for transport.
---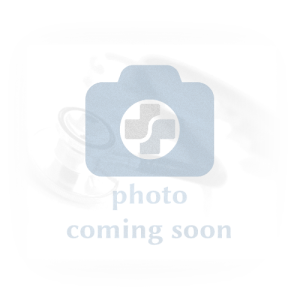 Open Frame Design
Open frame design enhances rider comfort and is available in a performance or classic frame length.
Hydro formed caster design enhances a smoother rider experience.
---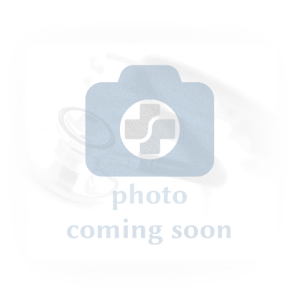 XTR Rear Suspension Option
The XTR Suspension Frame helps you fearlessly conquer curbs, bumps, and tough terrain. Add Mountain wheels, Knobby tires, wide casters, and Frog Legs suspension caster forks for the ultimate off-road wheelchair experience.