Molift RgoSling Low Back Toilet Sling, Padded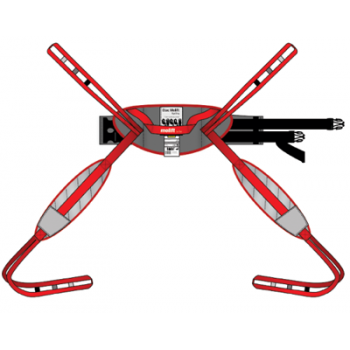 Manufacturer:
Molift by etac
Part Number:
N17205xx
Price:

$187

Ea
Configure & BUY
Molift RgoSling Toilet slings provides exceptional trunk support and is secured by double belt-buckles. Toilet sling has flexible leg supports that can be fit to suit to accommodate the users individual requirements.
RgoSling toilet slings also have several options for positioning both the shoulders and the legs for optimal whole body positioning...