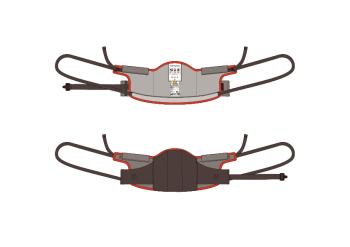 The ideal sling solution for active transfers with Molift QuickRaiser 205
Molift RgoSling Active is a padded sling developed for active hoisting with Molift QuickRaiser 205. It provides perfect lumbar support and is the ideal sling solution for hoisting and moving between different sitting positions.
Comfort and easy transfer
The RgoSling Active is quickly and easily placed around the user...