Hoyer Dacron Commode Comfort Sling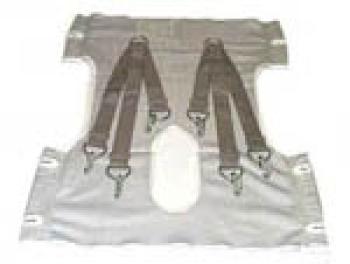 Manufacturer:
Hoyer
Part Number:
115-D
Your Price:
Out of stock
This comfort sling is Dacron mesh. This is a one-piece comfort commode seat with a set of two web straps.
Sling enhances stability and provides easy patient transferring.
The durability and seat style has placed the 115 as one of the more popular classic slings.
Available with or without straps.