The Stealth molded contoured series wheelchair headrest pads are ergonomically formed and are valued for their robust performance at an affordable price.
Select optional mounting hardware or buy just the pad.
---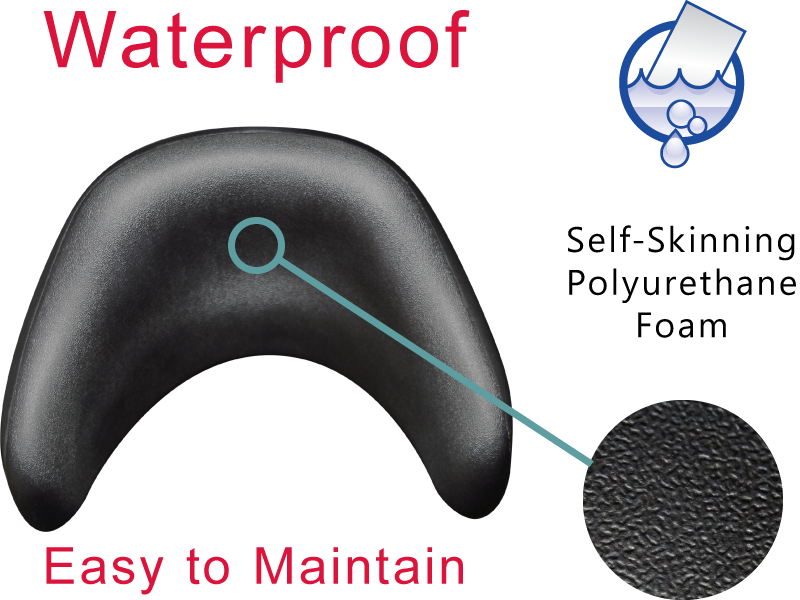 Easy to maintain
Durable and abrasion resistant to withstand wear and tear. Able to wipe clean and machine wash.
---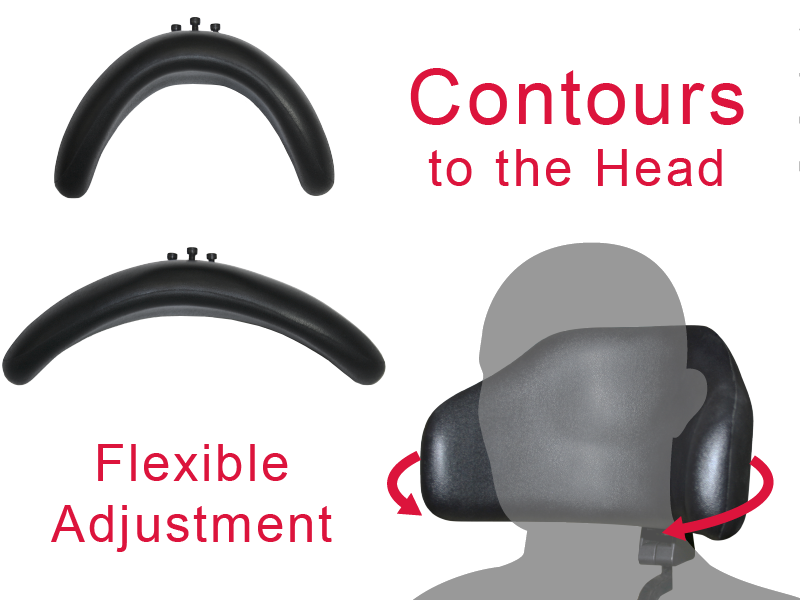 Flexible and adjustable
Flexible and adjustable metal base allows you to form the headrest to better support the head.
The small contoured pad offers a cradling head support that offers basic lateral support.
The large contoured pad offers a larger head support for the occipital and a ledged occipital support with basic lateral support.