Adjust-A-Plush Wheelchair Headrest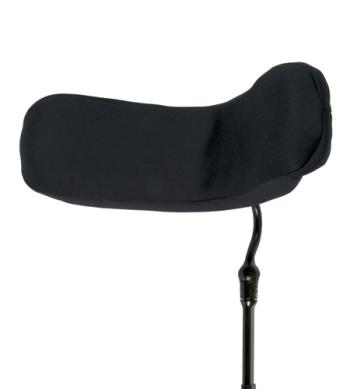 Manufacturer:
Whitmyer Biomechanics / Sunrise Medical
Part Number:
Retail Price:
$260.00
Price:

$239

Ea
Configure & BUY
Whitmyer Specialty Adjust-A-Plush wheelchair headrest pad allows adjustment for lateral head support in a comfortable dual layer foam pad.
The Adjust-a-PLUSH Wheelchair Head Support System is designed for use with clients who have poor head control and require lateral support on at least one side to maintain an upright head posture.
It assists in controlling passive and active lateral cervical flexion and features two tapered locking joints that can be narrowed or widened to provide maximum lateral support...