Bodypoint Aeromesh Shower Chair Belt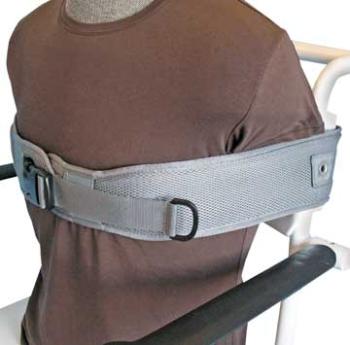 The Bodypoint shower chair belt with our proprietary Aeromesh fabric provides safety without compromising the comfort and health of the user. Water and air easily pass through the Aeromesh fabric, allowing the client to be bathed completely and the belt to dry quickly after use.
Its universal shape enables the belt to be used in a variety of ways depending on the needs of the client...