AirLogic Posture Support - Standard-Cut Zippered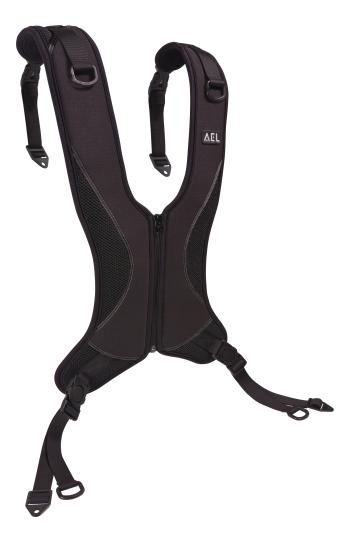 Manufacturer:
Adaptive Engineering Labs
Part Number:
Retail Price:
$205.00
Your Price:
Out of stock
Configure & BUY
AirLogic Anterior Trunk Supports Standard-Cut styles provide optimal trunk and chest support, while enabling the comfort of air movement between the user and the underside of the support. AirLogic incorporates contemporary, fashionable details and rich fabrics to create functional designs. Moisture-wicking Air Mesh material accelerates air movement under and through the posture support...