Aeromesh Wheelchair Padded Calf Panel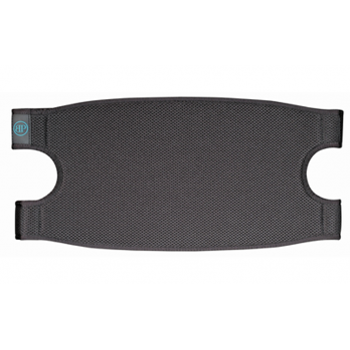 Aeromesh material is comfortable and durable. Bodypoint calf supports feature Bodypoint's proprietary Laminar construction.
Laminar is a soft fabric face bonded to a durable stiffener to maintain shape and prevent edge-curling.
Calf Supports are a dependable solution for supporting the lower legs and controlling flexion without risk of bruising...