Public Aid Wheelchair Trays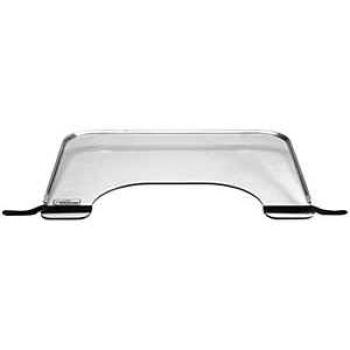 Transparent Public Aid wheelchair trays allow a clear line of sight to lap and legs.
1/4" thick transparent break-resistant polycarbonate.
Aluminum Rim keeps items from rolling or sliding off tray.
Available in a variety of sizes.
Tray attaches to wheelchair with Hook and Loop straps.
I deal for economical institutional use on most all wheelchairs...