Foam Transportation Wheelchair Tray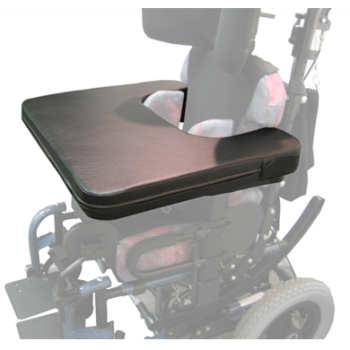 The crash tested rigid foam tray, a game-changer in wheelchair transportation. This tray is crafted with a 2" thick rigid foam core, ensuring durability and support. Covered with high-quality naugahyde vinyl, it offers both comfort and easy maintenance.
Designed with user convenience in mind, the tray features straps on each side that can be securely buckled around the chair arms...