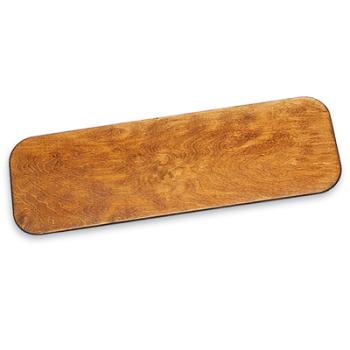 Transfer Board is constructed of 7 ply birch wood base, with 3 additional plies form-laminated on top. 1/2 inch total thickness.
Both ends are tapered for easier transfers. Smooth uninterrupted surface from end to end.
Available in three sizes and weighs only 2.5 to 2.9 lbs.
Institutional quality construction supports 450 pounds...