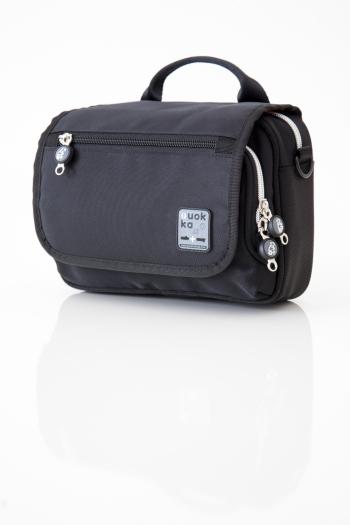 Free Mounting Adaptor. Limited Time Offer. $20 Value
The Quokka Horizontal Mobility Bag is the ideal carry all for wheelchairs, scooters, bicycles, strollers, and more.
The unique mounting system is easy to install, durable, and convenient.
Quokka wheelchair bags mount easily to any mobility device and has an easy release mechanism that lets you take your Quokka bag off quickly and easily...