Spinergy SPOX Sport Rear Wheelchair Wheels - Pair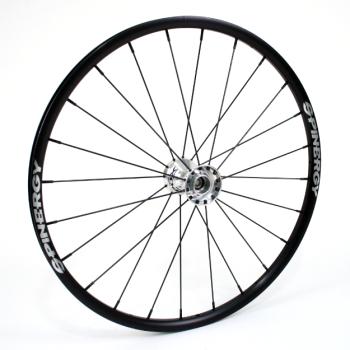 Spinergy 2.3" Hub fits Quickie, Colours, and Kuschall Wheelchairs, Ultra light weight design, one pound lighter than standard regular spoke wheels. Extra wide custom made CNC machined alloy hubs designed to handle the extreme cambers of today's sports chairs.
24 PBO fiber spokes with a tensile strength of 3,800 lbs each gives the SPOX Sport wheel unparalleled impact strength and performance...