Spinergy Lite Extreme LX Rear Wheelchair Wheels - 2.3" Hub - Pair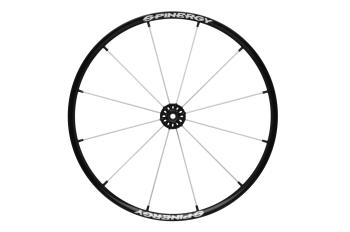 Designed for wheelchair users looking for a performance wheel with a unique cutting edge style of its own that offers excellent reach-through access underneath the wheelchair.
The Spinergy Lite Extreme LX is aesthetically pleasing and is designed to reduce weight from your chair without sacrificing durability and performance.
Same reliability as the SPOX Model, but with fewer spokes and a more cutting-edge appeal...