Twion power assist wheels are the newest addition to the Alber power assist for manual wheelchair line. Lighter weight than the Alber e-motion M15 series wheel (13 lbs each). The Twion is made for all active manual wheelchair users, who possess a good upper body stability, adequate coordination of their arm strength and a full hand-/finger functionality. These are mostly wheelchair users with paraplegia (lesion height under T2).
Note Twion brackets can be used with both Twion and M15/12 Emotion brackets. Emotion M15/12 brackets can only be used with M15/12 Emotion wheels
Up to 6mph with the Mobility Plus option ( T24 Active ) enables power and speed for active users. Cruise mode comes with the Mobility Plus Option.
Magnetic charger connection as well as a small sized charger enables greater freedom to travel light.
---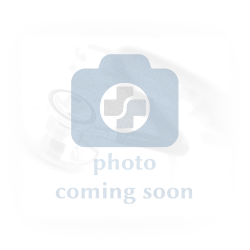 Twion M-24 Power Assist Wheels, Just Simple.
Simple and intuitive operation lets the user concentrate on driving and moving rather than the mechanics of their drive system. Lighter weight design. Wheels weigh only 13 lbs each. Easy on, easy off.
---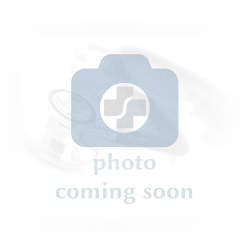 M24 Active Mobility Plus Package
The Mobility Plus Package provides the user the ultimate in control over their power assist experience. Up to 6 mph for active users on the go. All new smartphone App is easier than ever to use.
---
Intuitive Smartphone App (Mobility Plus Package)
Readout of running parameters including battery status, average speed, maximum speed, current speed, altimeter, odometer
Simple switch over between ECO (less motor assistance for greater range) and SPORT (more dynamic ride characteristics with longer run-on) modes
Increase assist up to 6 mph!
Bluedrive even allows user to drive unoccupied chair from their smart phone
--- New Cruise Mode (Mobility Plus Package)
Cruise mode allows Twion to continue to operate until you want to stop. Works much like a cruise control on an automobile. Simple and intuitive.
---