Wheelchair Caster Tube 8x2 (200x50), 90 Degree Stem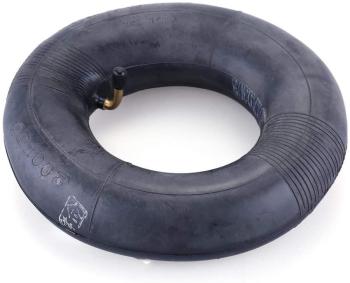 Manufacturer:
Cheng Shin
Part Number:
I022
Price:

$11

Ea
This replacement Wheelchair Caster Inner Tube has a 8x2 (200x50) size with 90 degree Schrader valve stem. These are sold as a single inner tube. If more than one is needed, please change the quantity to the correct number.
It is designed to fit Quickie, Invacare and other 2 piece 8x2 caster wheels with a 90 degree Schrader valve stem. Some do take a 45 degree valve stem and they are not interchangeable...