Schwalbe RightRun Performance Wheelchair Tires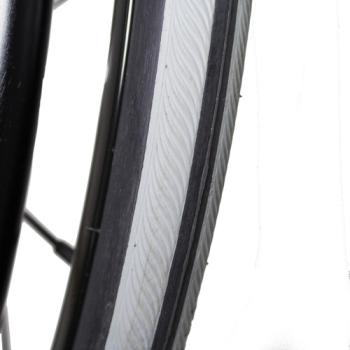 Schwalbe RightRun performance wheelchair sport tires are designed to satisfy the high demands of active users, indoor sports, and everyday use. RightRun is the first 'folding' tire specifically designed for wheelchairs.
Ultralight weight, at just 190 grams, is almost half the weight of conventional pneumatic wheelchair tires. This makes the RightRun a top choice for active sports and active lives...