24" x 1" Snap-on Wheelchair Tire - Breezy Ultra 4 and Invacare Tracer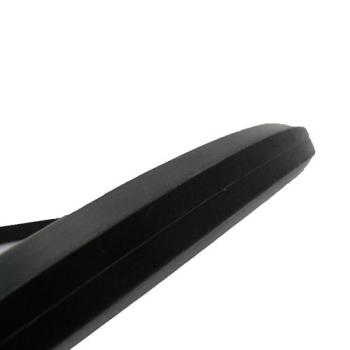 Manufacturer:
TAG
Part Number:
RP255006-B
Price:

$19

Ea
The 24" x 1" Snap-on Wheelchair Tire is a non-marking black tire with a solid pyramid design with no cord inside. It has a smooth tread with a low profile that never goes flat. Designed for those wheelchair rims without a valve hole for an inner tube valve stem.
*** NOTE: Read full description for installation instructions.
This tire works with 24 inch wheels of the Breezy Ultra 4 and other wheelchair models from Invacare, Drive Medical, and more...