Yamaha NaviOne NiMH Wheelchair Battery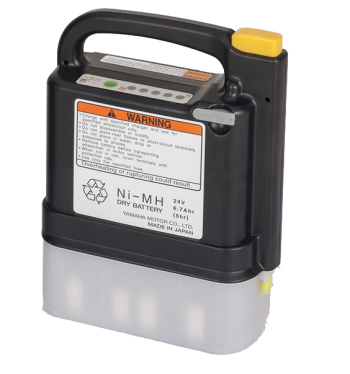 Manufacturer:
Yamaha Motor Corporation
Part Number:
XA482100C0
Price:

$1,475

Ea
The Yamaha NaviOne NiMH Battery is the perfect choice for anyone looking for a reliable and long-lasting battery to power their Quickie Xtender or Yamaha Navi series power system. It has been designed with the latest technology and provides up to 12 1/2 miles of range on a single charge. This OEM original replacement battery fits Quickie X-Tender and Yamaha NaviOne power assist wheels and the Yamaha NaviGO, making it incredibly versatile...