MK Battery Charger - 8 Amp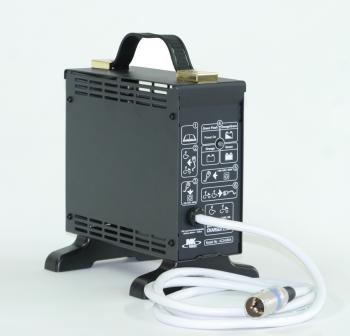 Manufacturer:
MK Battery
Part Number:
Original Price:
$349.00
Price:

$299

Ea
Special Price, save additional $50 and get free shipping!
MK 8 Amp wheelchair and scooter battery charger. Offers superior performance and reliability in a compact size.
Round charger plug is compatible with Quickie, Permobil, Pride, and Invacare power wheelchairs.
Designed to work with GEL, WET or AGM style Batteries.
Offers smart charging: Monitors charger output and automatically shuts off when batteries are fully charged...