Varilite Cheat Sheets - 10" x 10"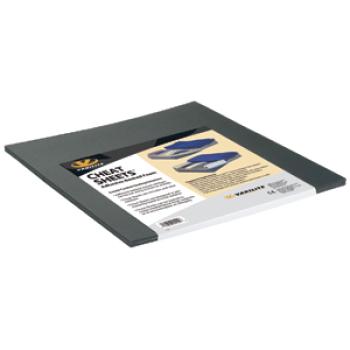 Manufacturer:
Varilite
Part Number:
02102
Retail Price:
$45.00
Price:

$35

Pk 4
Every wheelchair user is an individual. Varilite Cheat Sheets let the seating specialist modify a seating systems overall fit, feel and function to meet each clients specific needs.
Varilite Cheat Sheets are adhesive-backed sheets of closed-cell foam. Each package contains four (4) pieces of foam measuring 10 x 10 inches (25 x 25 cm). Cheat Sheets can be cut with a blade or scissors and applied to a variety of surfaces...