Stimulite Honycomb Sheets - 24" x 24"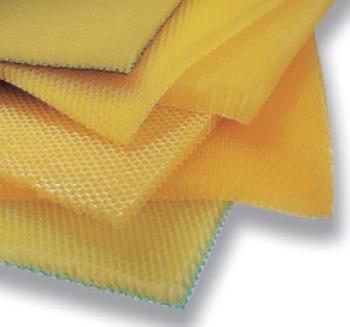 Stimulite Honeycomb sheets are ideal for adding cushioning to existing positioning devices. Add cushion to lateral supports, headrests, armrests, and more.
Easy to cut. Available in a variety of thicknesses and also available with a fabric face for use on un covered areas.