JAY Zip Pediatric Backrest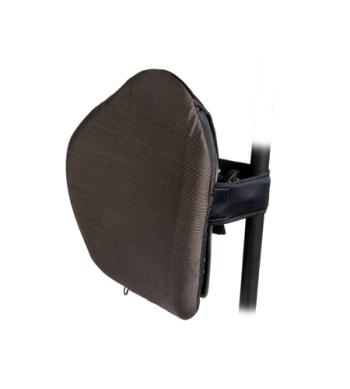 Manufacturer:
Jay / Sunrise Medical
Part Number:
JZIPB
Retail Price:
$564.00
Price:

$422

Ea
Configure & BUY
JAY Zip Pediatric Backrests, manufactured by JAY/Sunrise Medical, are specifically designed for children between the ages of 2 and 15. The extra soft foam offers superior immersion and support, without the added weight usually found in wheelchair backrest systems. The backrest is easy to install, adjustable in height and angle, and removable for transport...