Xact Lite Gel Wheelchair Cushion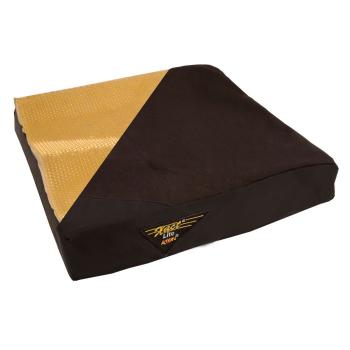 Manufacturer:
Action Products
Part Number:
XL
Retail Price:
$425.00
Your Price:
Out of stock
Configure & BUY
The Xact Lite gel cushion (2 3/8") introduces a new technology in lightweight cushions. At 3.2 pounds, the XACT Lite offers the active user excellent pressure reduction and exceptional anti-shearing properties. The Akton polymer textured overlay on a contoured multi-layered foam base promote therapeutic positioning and comfort.
Note: One of more of the raw materials used to manufacture the Akton polymer used in this product has a naturally-occurring scent that may be noticeable to varying degrees (weak to strong) in the finished goods...