Quickie LXI Ultralight Wheelchair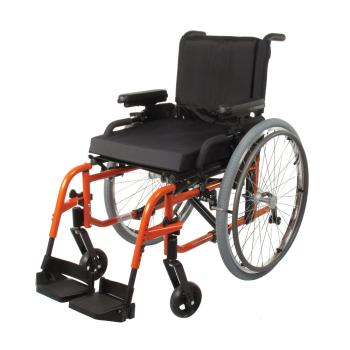 Manufacturer:
Quickie / Sunrise Medical
Part Number:
EILXI
Retail Price:
$3,200.00
Your Price:
Out of stock
Quickie LXI ultra lightweight folding manual wheelchair is the perfect value solution for today's rehab needs. Key among ultralight wheelchairs is a highly adjustable axle plate, which helps ensure the proper seat angle, center-of-gravity, & wheel camber. The LXI also features 24 standard and custom color choices, swing-in/out footrests, transit option, and performance options such as Spinergy wheels...