Quickie LX Lightweight Wheelchair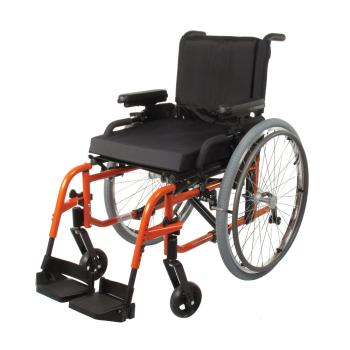 Manufacturer:
Quickie / Sunrise Medical
Part Number:
EILX
Retail Price:
$3,131.00
Your Price:
Out of stock
The Quickie LX is a lightweight folding manual wheelchair, which offers many features and options to accommodate a wide range of needs. Offers flip-back armrests, adjustable back height and awesome black components. Complete range of hanger, footplate, armrest and caster options with a lifetime warranty on the frame.
The Quickie LX supports some of the most exciting wheels in today's wheelchair market...