Quickie 2 HP Ultralight Wheelchair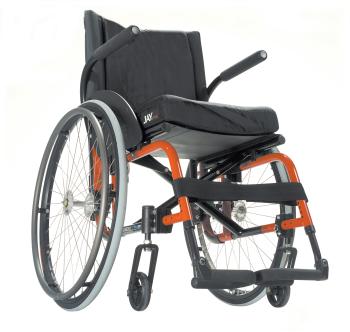 Manufacturer:
Quickie / Sunrise Medical
Part Number:
EIHP
Retail Price:
$3,121.00
Your Price:
Out of stock
The Quickie 2 High Performance (HP) wheelchair uses the same modular folding frame as the Quickie 2 and offers many of the same advantages - Quickie's True-Fit Program, the "lock-out" cross brace and a solid, stable feel.
Though the Quickie 2 HP is a much more sportier version for the most active users. It has a fixed front-end with a flip-up footrest instead of the swing away detachable hanger style...