Invacare Jasmine Full Body Power Patient Lift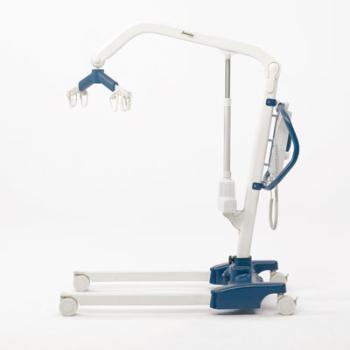 Manufacturer:
Invacare
Part Number:
JASMINE
Retail Price:
$6,626.00
Your Price:
Out of stock
Configure & BUY
The Invacare Jasmine Full Body Lift has optimum functionality and innovative features that provide safer patient handling within a 500 lb. weight capacity.
Caregivers can rely on safer operation and patients on maximum comfort during everyday transfers. Beyond that, the Jasmine lift expertly functions in more challenging situations with a rotating 360 degree 6-point hanger bar and 16...