Invacare Hydraulic Patient Lift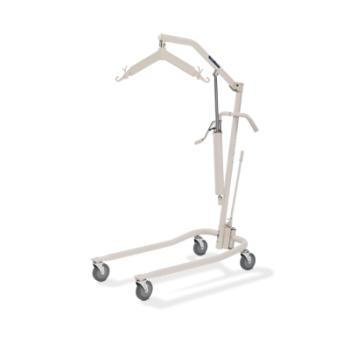 Invacare 9805P patient lift is the most recommend home-care patient lift by healthcare professionals. Patient lifts help caregivers and patients perform safer and more efficient tranfers.
Too often, manual patient transfers lead to caregiver back injuries. The Invacare patient lift was created to make transport situations safe and affordable for everyone involved...