Kinevia leg trainer is the ideal active / passive lower extremity movement therapy for strengthening and improved range of motion.
Easy to use and follow pre-programmed therapies target specific goals.
Easy to understand touch screen allows for ease of use. Custom programs can also be crafted by the user or therapist.
Your training results, always viewable
All important training results are clearly displayed with the touch of a button: Training distance, symmetry, calories burnt, heart rate, use of own muscular strength. With the training statistics you can also analyse longer training periods. You can simply transfer the data to your PC or laptop via the USB interface. Not only you, but also your doctor or therapist will be thrilled by how uncomplicated your training results and therapeutic successes can be analysed.
---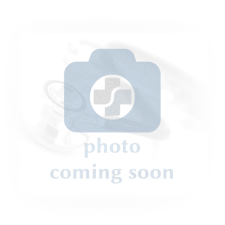 Color Touch Screen Display
Large 7in color touchscreen display allows for easy navigation and operation. Display allows easy access and feed back fro training analysis, adjustment of speed and reisitence, and informative statistical summaries for each session.
---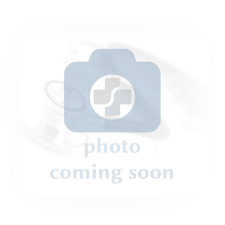 Positive Effects
Kinevia activates muscles and helps to stabilize joints. Range of motion and building active or residual muscles. Proven to regulate tone and reduce and control spasms.
Typical Indications / Applications
Mulple sclerosis
Stroke (apoplexy, hemiplegia)
Paraplegia
Parkinson's disease
Spastic paralysis
---