Kinevia Leg Trainer Movement Therapy System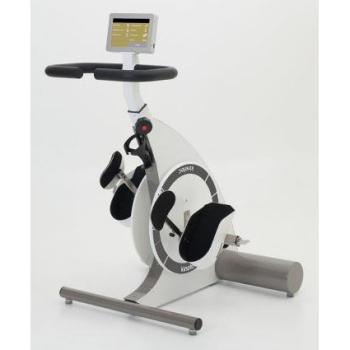 Manufacturer:
Kinetec
Part Number:
4665009443
Price:

$5,995

Ea
Kinevia leg trainer is the ideal active / passive lower extremity movement therapy for strengthening and improved range of motion.
Easy to use and follow pre-programmed therapies target specific goals.
Easy to understand touch screen allows for ease of use. Custom programs can also be crafted by the user or therapist.
Your training results, always viewable
All important training results are clearly displayed with the touch of a button: Training distance, symmetry, calories burnt, heart rate, use of own muscular strength...