The RAZ Design RAZ-AT tilting shower commode chair tilts up to 40 degrees to provide extra pressure reduction and user comfort. The unique frame design utilizes lockable gas springs that help lift the seat to an upright sitting position, making the RAZ-AT one of the easiest tilting rehab shower chairs to operate.
The RAZ-AT rehab shower chair comes standard with the Ischial & Pelvic Alignment Seat (IPAS),4 inch seat height adjustment, adjustable-tension back upholstery, molded headrest and fixture, 4 dual-locking casters, flip-up padded arm rests and elongated commode pan.
The easy-to-clean, polished stainless steel frame fits over most toilets and is designed for easy side and front access by the user or attendant.
Includes Z705 Footrests as Shown.
---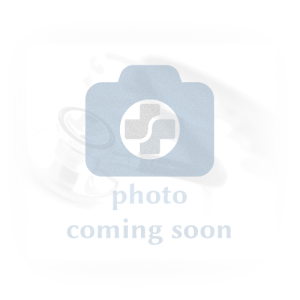 Easy Tilt Frame
Tilt frame tilts to 40 degrees for extra pressure reduction and positioning comfort. Easy for caregivers to tilt and maneuver. Pressurized springs also help lift frame back into the upright position.
---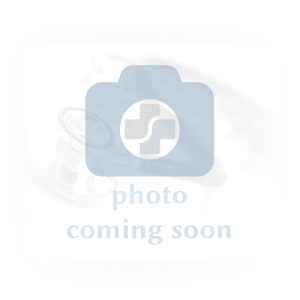 Adjustable Pivot Posts
Adjustable pivot posts allow floor to seat height adjustments from 21" - 25" easily.
---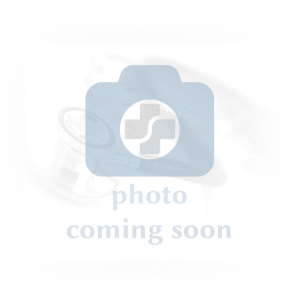 Easy Adjusting Headrest
Standard headrest is easy to adjust without tools. Also available is a large adjustable headrest.
---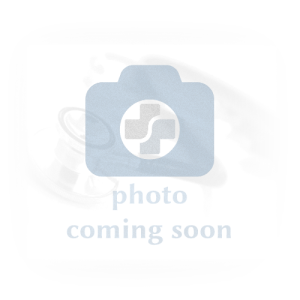 Molded Seat
Contoured for pressure reduction and pelvic stability the soft integral-skin foam for comfort and durability is available with open or bridged front.
Available sizes:
18" W x 16" D
18" W x 19" D